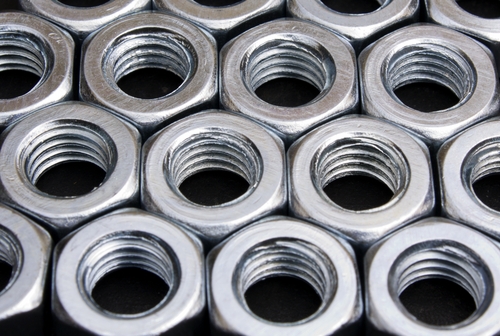 Overproduction in the Chinese government owned steel industry is causing a global oversupply and driving out otherwise competitive US producers. Obama administration and GOP leadership refuse to do anything about it, but rather fast forward on the same field trip trade policy.
[Reposted from Zacks  |  January 22, 2015]
The new year does not appear to be happy for some U.S. Steel (X – Analyst Report) workers. The steel giant said yesterday that it would temporarily shutter plants in Illinois and Indiana, laying off 545 more people starting Mar 2015.
Amid a difficult operating environment, U.S. Steel is aggressively pursuing actions to improve its cost structure and boost revenues on a sustainable basis through its "Carnegie Way" program. As part of this initiative, the company is realigning its three business segments and establishing a new management structure. CEO Mario Longhi said that the move will help the company to create a closer bond with its customers by catering to their market demands, thus strengthening its position globally.  
U.S. Steel is a Zacks Rank #3 (Hold).